Recent and upcoming
Mark Leckey - O' Magic Power Of Bleakness, solo show at Tate Britain, London 24 September 2019 – 5 January 2020. Compositions and performances by Lung Dart, produced by Steve Guy Hellier and vocals by Iain Woods
Essien Sachs - 10/15, Union Records (2019), digital and tape released 27th July 2019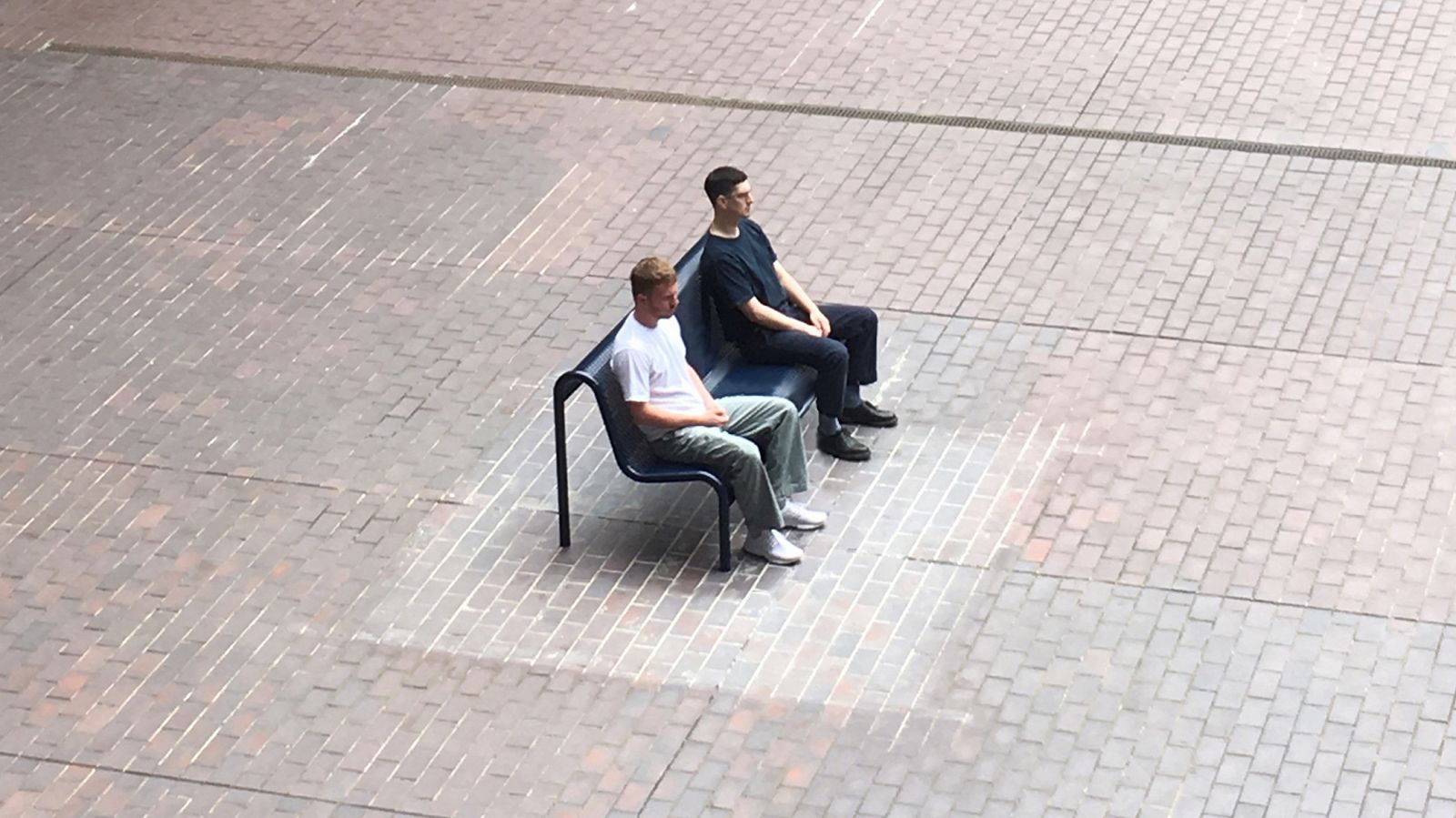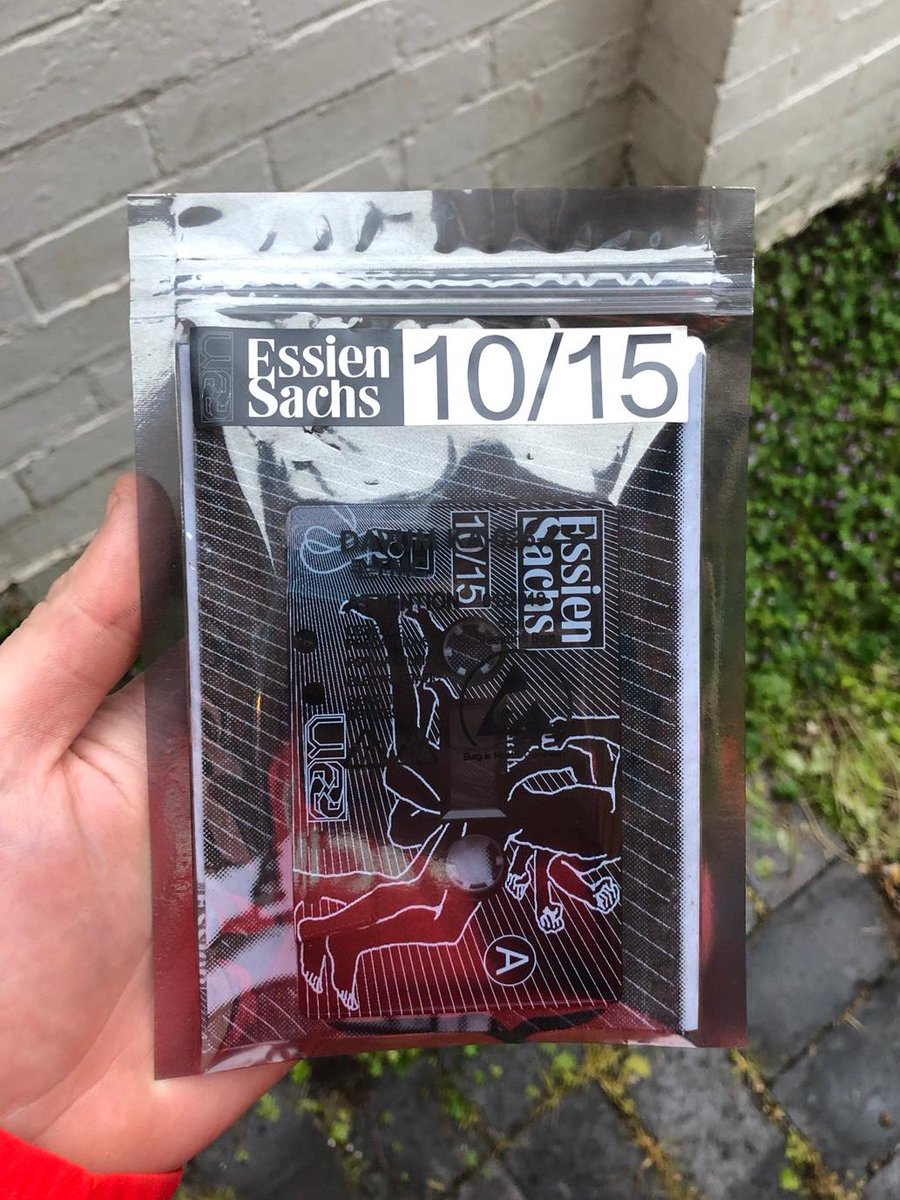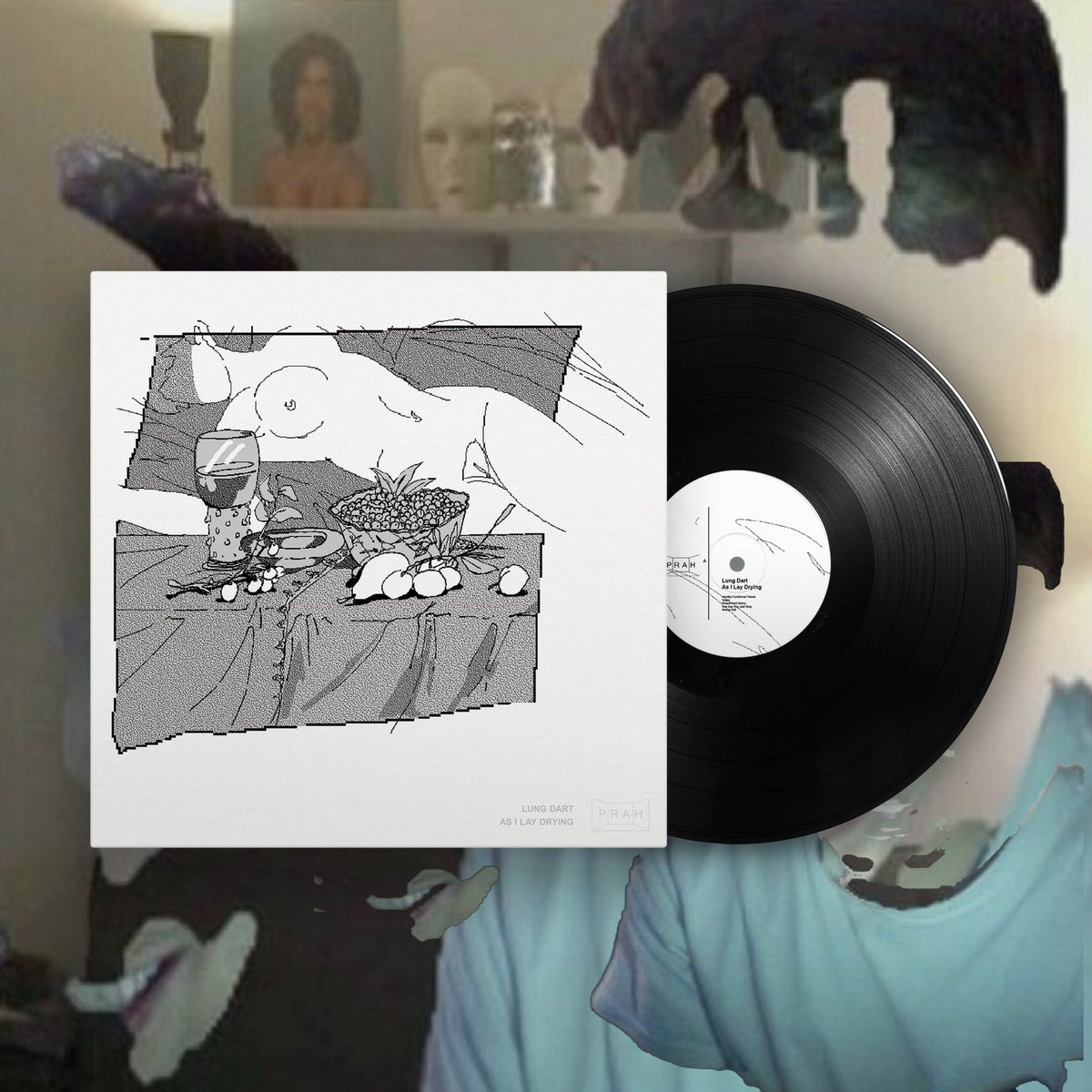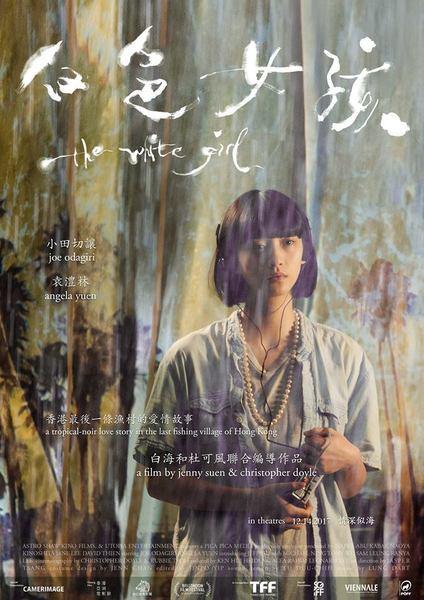 About
Lung Dart's music is centred around ideas of memory and decay, and spans the realms of live instrumentation, sample-based productions, experimental music and pop. They have released a mini album, two EPs, and a mixtape alongside commissioned scoring work which has been shown at Tate Modern, Barbican Centre, BFI London Film Festival, Somerset House, Berlin Film Festival and many others. They have performed live at venues including Tate Modern, LSO St Lukes, De La Warr Pavilion, Liverpool Philharmonic Hall and Sage Gateshead.
Their NTS Radio show airs every fourth Monday at 10pm. Their email is penglems@gmail.com and they can also be found at instagram.com/lungdart.
Releases
Essien Sachs - 10/15, collaboration with Pry and Royal Sun, Union Records (2019) (digital and tape)
Man Duo - What If It Falls (Lung Dart Hydration Treatment), Kaya Kaya Records (2018) (digital)
Lung Dart - A.I.L.D.S.O.H+, Scent Discs (2017) (CD exclusive to Japan)
Alexis Taylor - I'm Ready (Lung Dart version), Moshi Moshi Records (2017) (digital and 12" vinyl)
Alexis Taylor & Lung Dart - I'm Ready (blended version), Moshi Moshi Records (2017) (digital and 12" vinyl)
Lung Dart - What's difficult gets easier (2017) (mediafire and youtube)
Lung Dart - Some Other Hunger (2017) (digital)
Lung Dart - As I Lay Drying, PRAH Recordings (2016) (digital and 12" vinyl)
Lung Dart - Ebbs, Happy Valley Records (2015) (digital and 12" vinyl)

Selected commissions
Compositions and performance for O' Magic Power Of Bleakness (2019) solo show by Mark Leckey at Tate Britain (in collaboration with Steve Guy Hellier and Iain Woods)
Composition and sound design for Wet and Dry (2019) artwork by Estelle Birch performed live at Somerset House and to be shown at ICA, London and on BBC iPlayer
'Totem' from As I Lay Drying (2016) used in 'This Feels Fucking Weird' (2018) by Matthew Wells shown as part of Channel 4's Random Acts
Score for Taking The Waters (2018), short film directed by Anna Hart and Kathryn Ferguson
Score for The White Girl (2017), feature film directed by Christopher Doyle and Jenny Suen
Score for Bannau (2016), short film directed by Billy Bolton and Joe Wilson

Radio / Mixes
Guest show on The Lot Radio, New York (with Playhouse FM) (2018)
Uniqlo x NTS Tate Late performance (2018)
ALLTYPESOFTEARS for Oki-Ni (2017)
Wednesday Alternative Mix for Ransom Note (2017)
Slumber Session for iD Magazine (2016)
NTS show archive (ongoing)

Press
Ransom Note - Embracing Imperfection: Lung Dart Talk
Vice - Lung Dart Make Ambient for England's Insomniacs
Gonzo (circus) print issue #147- Signalement: Lung Dart